Intesa Sanpaolo StartUp Initiative FoodTech 2017
Milan, Italy - May 10, 2017
Where FoodTech startups connects with financials and corporate investors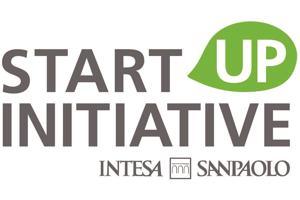 Intesa Sanpaolo is pleased to announce the 100th edition of StartUp Initiative, focused on FoodTech, that will take place place in Milan on Wednesday, May 10 2017, starting 10:30AM, hosted by top-rated Seeds&Chips event, this year part of TUTTOFOOD exhibition at Rho Fiera Milano (halls 8/12, 2nd floor).
Seeds&Chips | The Global Food Innovation Summit is one of the most relevant Food Innovation events worldwide, a special wide showcase of the most promising cutting-edge solutions and disruptive technologies for food and nutrition.
In the next few days we'll send our registered guests the agenda of the event and the instructions to pick up their own free pass (worth € 55), valid to visit TUTTOFOOD as well.
The main language of the event will be English.