Fashion Technology 2018
Milan, Italy - Oct 11, 2018
Where FashionTech startups connect with financial and corporate investors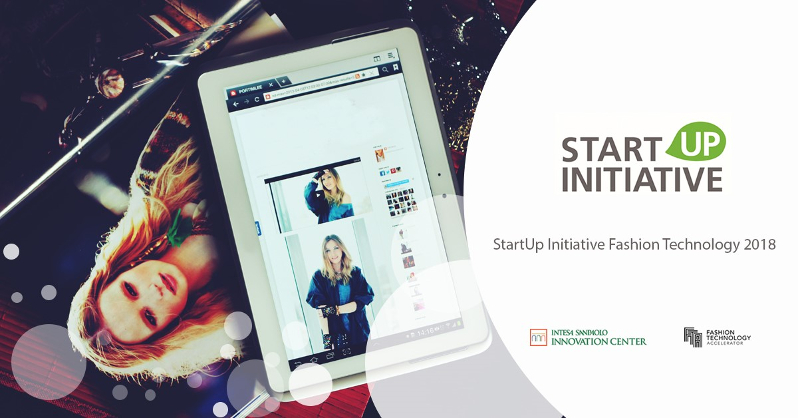 Intesa Sanpaolo Innovation Center, in collaboration with Fashion Technology Accelerator, is pleased to invite you to the next StartUp Initiative Fashion Technology 2018 which will be held on Thursday 11 October in Milan (Spazio Base, via Bergognone 34). Registrations starting at 8:30 am.
The day is dedicated to investors and corporates interested in meeting the best startups with technological and digital solutions applied to the world of fashion, luxury and retail such as mobile commerce, data analytics, artificial intelligence, blockchain, smart retail, etc. Moreover, thanks to the partnership with Ellen MacArthur Foundation there will be a particular attention to the theme of the circular economy.
The main language of the event will be English.
Please find here the detailed agenda with a brief description of the pitching startup.
In partnership with