Circular Bioeconomy 2017
Milan, Nov 22, 2017
Circular Bioeconomy Arena Meeting 2017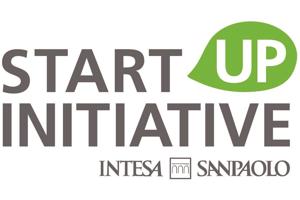 Intesa Sanpaolo is pleased to announce the upcoming Circular Bioeconomy Arena Meeting that will take place on November 22, 2017 in Milan (Sala Convegni Intesa Sanpaolo, Piazza Belgioioso 1, Milan), starting 9AM.
This is part of the Intesa Sanpaolo Industrial Summit, powered by the international acceleration program StartUp Initiative. Two days with a very full schedule aimed at fostering the Industrial trasformation and the Circular Economy bio-applications.
The event is aimed at international investors, institutions and companies interested in high-potential startups for investment or business development purposes.